Word Maze™ Books
Hi, I'm Tom! I make puzzle books in my spare time and I try to infuse them with positive stuff. If any of my puzzle books make even the slightest positive impact on someone's life, then I would count that as a great success.

I would love to hear from you about the puzzle books.
My email address is:

Also, after you purchase any of the books, please leave a review. All of your reviews help a lot - thank you!

If you like word search then you will love Word Maze puzzles. A Word Maze puzzle is like a word search. There is a grid of letters and you need to find words. The letters can go left, right, up, or down. However, a Word Maze puzzle is different because you need to find an entire saying. Sometimes it is easy to find the saying, but other times it can take a long time to find the right path through the maze of letters.

In this sample puzzle, look for "SMILES ARE CONTAGIOUS." With patience, you can find meaning in the chaos.
Free Printable Word Search
Download and print these free inspirational Word Maze puzzles:
Confucious and Theodore Roosevelt
Napoleon Hill and Barbara De Angelis
Try these books that are available at Amazon.com: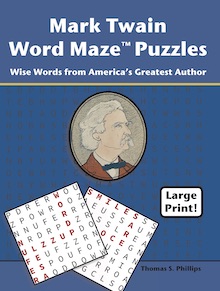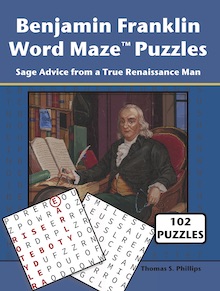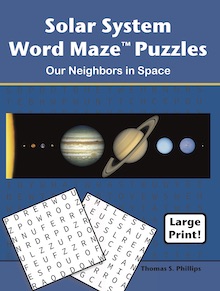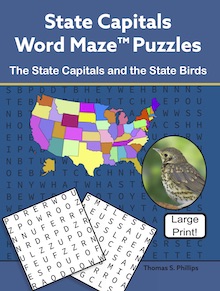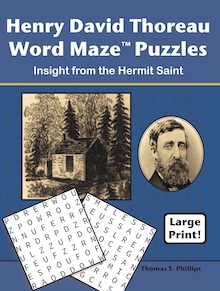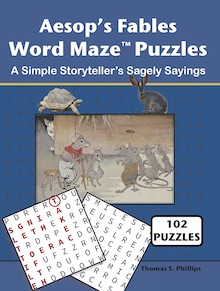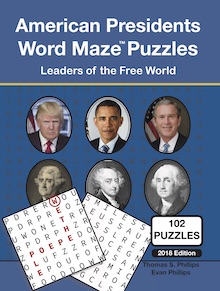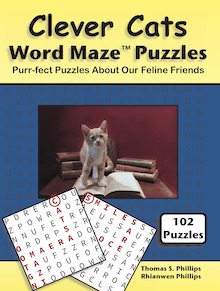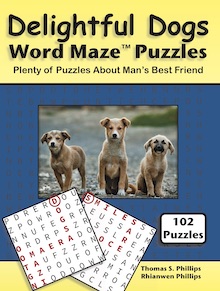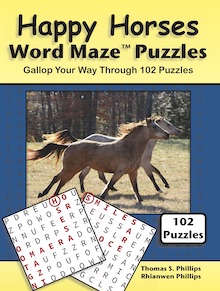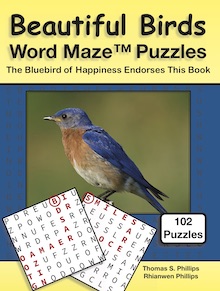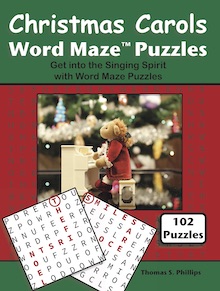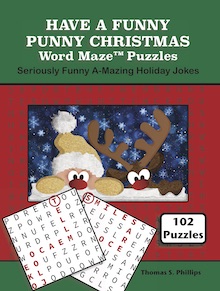 Humor
Looking for a good laugh? Check out the Terrible Stories series! They are not puzzles, but they are tons of fun.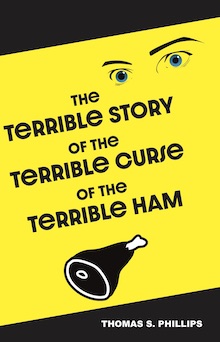 Warn your friends about this book. Marital spats aren't that uncommon, but this one is a world-ending doozy. A side-splitting raucous comedy and a quick read. Safe for everyone, unless you happen to live in Porksville, Kentucky.
Older eBooks
These were the original Word Maze ebooks. These original puzzle ebooks do not format as well on older ebook readers, but they can still be fun!
---
Word Maze is a trademark of Thomas S. Phillips.
Copyright ©2018 Thomas S. Phillips.
All rights reserved.